Best Garage Cleaning and Organizing Services in Houston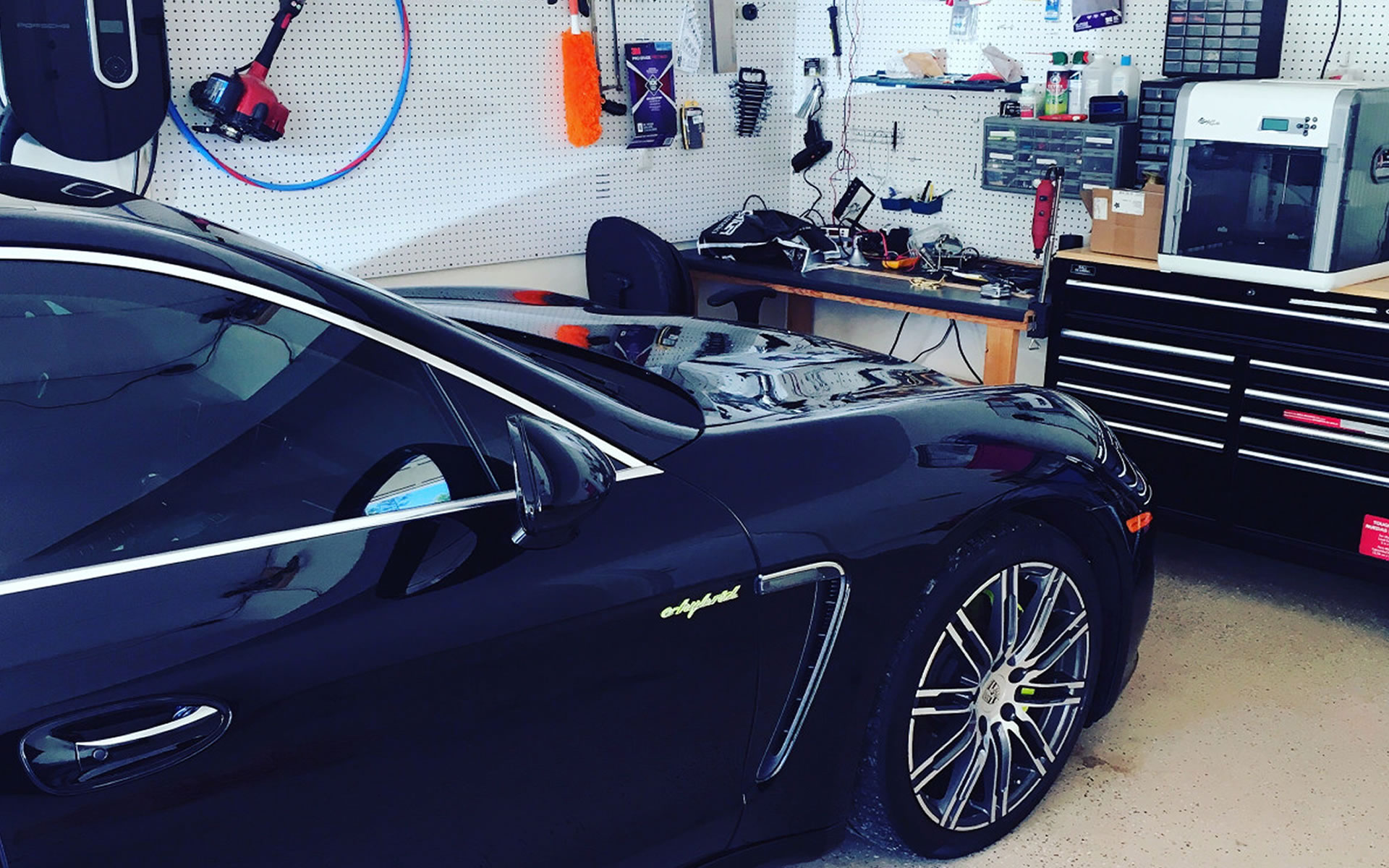 Everything looks and feels better when they are clean! Your garage should not be an exception to the rule! Many homeowners experience a daily struggle every time they open their garage door as a result of tools, boxes, sporting goods, bikes, camping gear, and any leftover items they don't want around the house. It's time to make a change!
That's when John D Cleaning comes into action to save your time and unclutter your messy garage. We systematically organize, classify, throw away unused items and clean all the clutter accumulated over the years keeping your garage a clean and tidy place.
Effective decluttering Garage Cleaning in 3 steps.
Do you need a Moving Cleaning Service in Houston, TX?
We Can Help
MOVE-OUT CLEANING SERVICES
If you're moving out, it's easy to ignore the house cleaning and leave it to the new owners. You could easily ignore any leftover clutter because it will no longer be your home. However, move-out cleaning is important. If you're planning an open house or if want your full security deposit back from your landlord, it is best to schedule a day or two and put in the time to clean your soon-to-be ex-home. Additionally, cleaning your current house is always a good way of starting a new chapter of your life – you can get rid of the clutter that has been making your home untidy.
John D Cleaning can visit your old house for a thorough deep clean. It is best to leave them to the house cleaning, allowing you to concentrate on more important things during your move.
MOVE-IN CLEANING SERVICES
Moving into a new house symbolizes a new beginning in your life. However, you need to thoroughly clean your new home to make it conducive for its occupants and your furniture. If you don't have the time or expertise for house cleaning, you can always count on our professional Houston Cleaning services.
Whether your house is new or relatively well-kept and just needs standard cleaning, or has been "lived-in" and needs a deep cleaning, it isn't difficult to schedule for cleaners to visit your home. Additionally, it won't take too much time to get these cleaners over as we're only a phone call away.
Getting Ready to Sell?
Your home is one that's been lived in, but selling it means it needs to look perfect for the buyers.
We remove scuffs, dirt, and signs of wear before you ever put your house on the market.
What People Say
"They did an excellent job, were very courteous and patient. I felt very safe and communication was excellent."
"Very satisfied. Our house looks like we just moved in! Our wood floors are cleaner than I could ever get them myself. All I can say is I would recommend this company to everyone."
"We truly LOVE the garage now!! And no longer want to light it on fire."
"Our wood floors are cleaner than I could ever get them myself. I was so impressed with work of your fantastic team! All I can say is I would recommend this company to everyone."
"Outstanding workers, excellent service, timely arrival and stayed on schedule. "
"Having been a customer of this company for many years, I am consistently impressed by the professionalism of every staff member."
Tips & News!
From Our Blog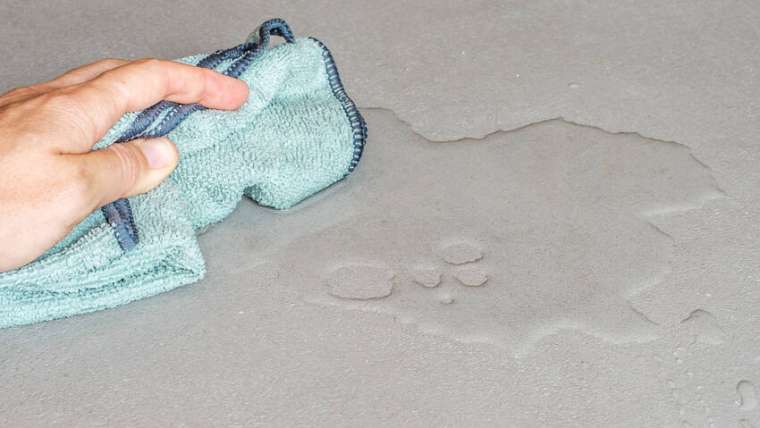 Photo By SuperPumbin For normal cleaning, a solution of baking soda and water will loosen dirt…
Photo by bluejeanimages on Envato Elements 28% of Americans invest over 7 hours a week…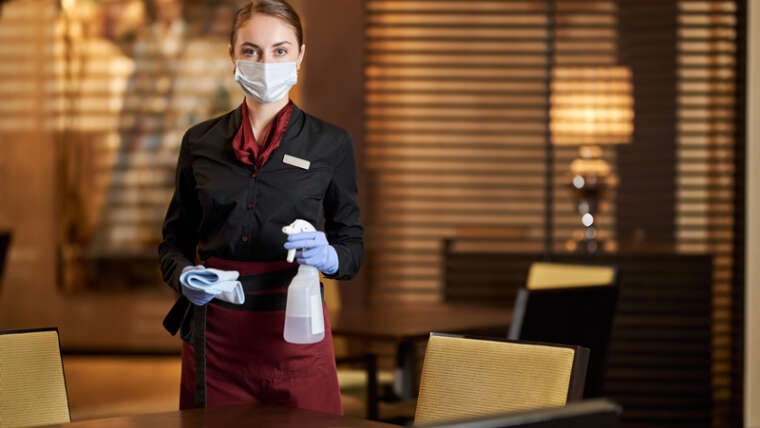 Photo By friends_stock on Envato Current times demand a special care in terms of cleaning…
Let us make your moving process smoother!
Just give us a call today to start your cleaning.
Contact us