We Are Dedicated to Keeping Your Home Clean in Spring, Tx.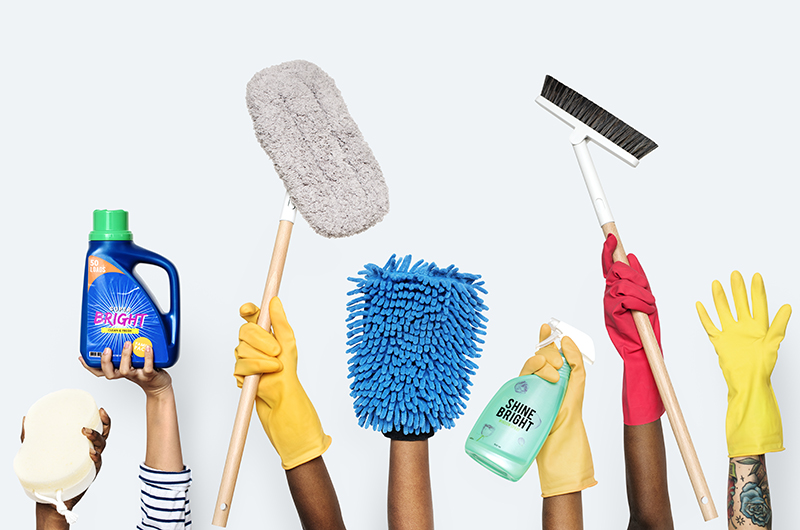 Our team of experienced maintenance professionals provides both regular, preventative maintenance, and responsive indoor and exterior maintenance services to fix issues when the unexpected occurs.
Special Cleaning Events in Spring, Tx.
Are you hosting a party at your place or just expecting guests to arrive the next day? We can provide cleaning services prior, during or after your special events, whether it is indoor or outdoor. When you have an event cleaning company a major event planned will be perfect!
Just give us a call for special cleaning events in Spring, Tx. at (713)446-2635.
77373, 77379, 77380, 77382, 77383, 77386, 77387, 77388, 77389, 77391, 77393