Flexible Cleaning Options
Monthly
Weekly
Every Other Week
Semi-Annual and Annual Cleaning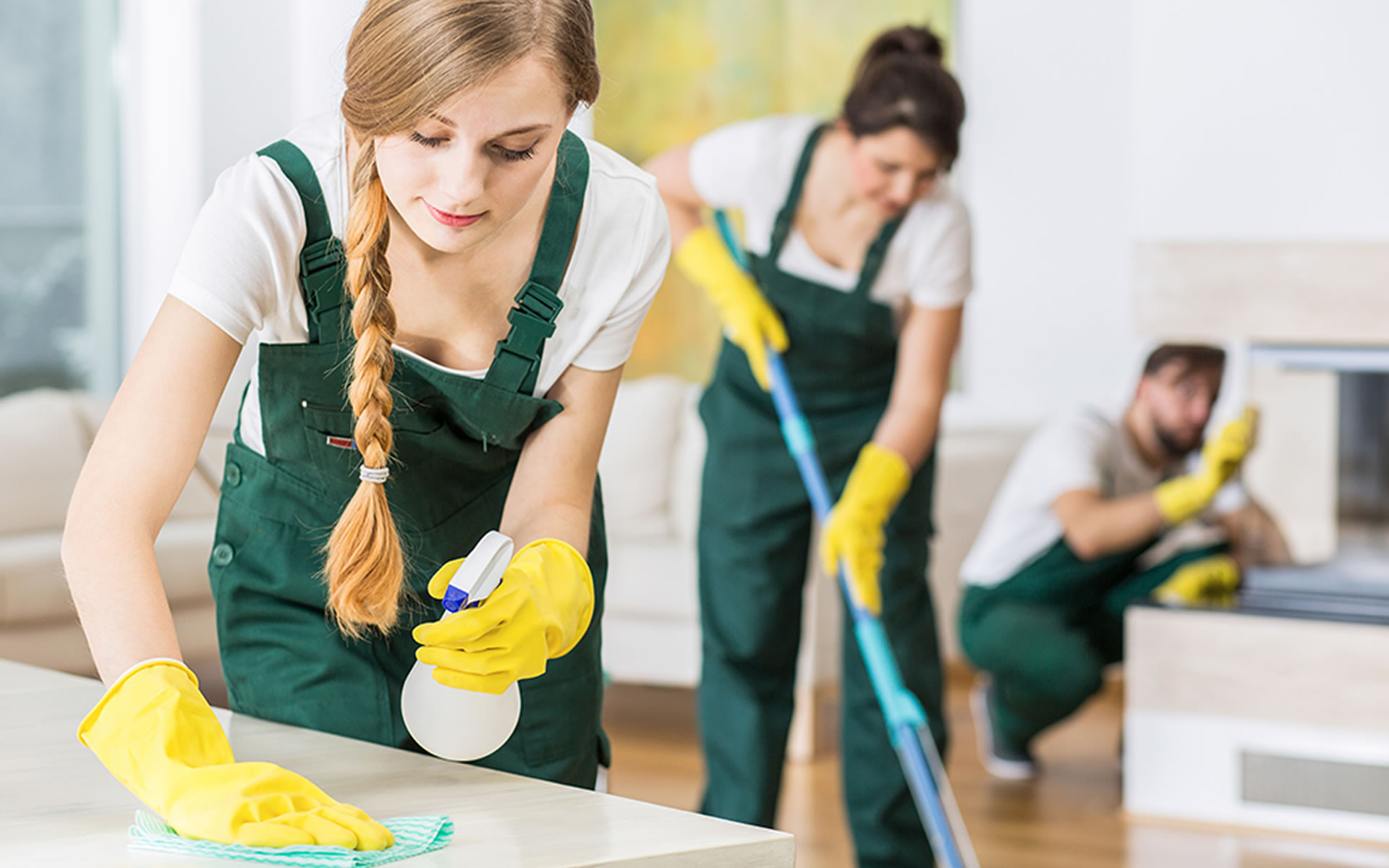 Living Areas, Bedrooms, Office, Stairways and Hallway:
Dust shelves, furniture, ceiling fans, window sills and inside windows of exterior doors; vacuum carpets; Windex all mirrors; and make all beds if sheets are left out.

Kitchen and Laundry:
Clean countertops, inside and outside of the microwave, clean and polish outside of appliances, exterior cabinets, clean and polish sink, faucet and drain, vacuum and mop floors, wipe washer and dryer exterior.
Trash removal

Bathrooms:
Disinfect, clean tub/shower stall, Commode inside and out
Clean mirrors, countertops, exterior cabinets, toilet paper holder/towel racks
Vacuum and mop all floors.
Additional Services/Items done on a rotational basis:
Clean blinds
Dust all picture frames and knick knacks
Vacuum exposed vents
Hand wipe baseboards, and edge carpets.
[siteorigin_widget class="pirate_forms_contact_widget"][/siteorigin_widget]