We Clean and Organize Your Pantry Shelves and Your Closet in Cypress, Texas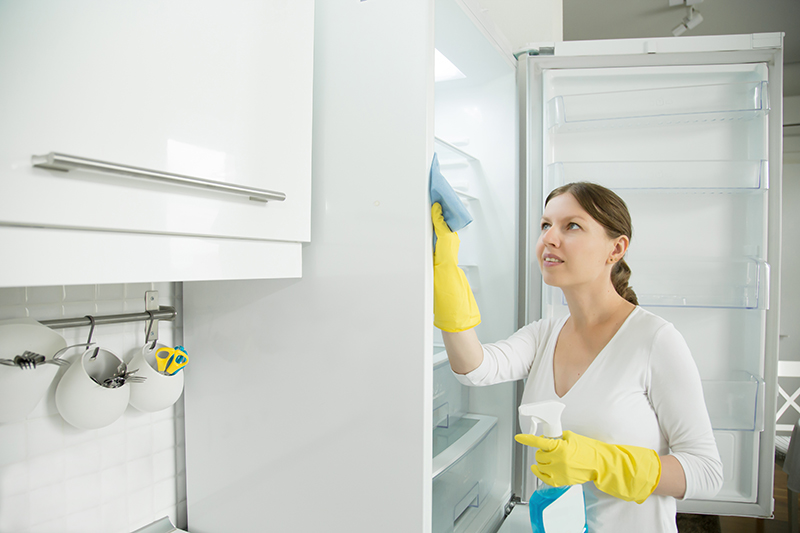 Whether you have a cabinet, a closet or some other space to store your cleaning supplies, we've found the best tips and tricks for getting them organized!
When a closet is organized, everything is easier to find. That means you will always know the location of your favorite jeans or your sports clothes. If you're not careful, a kitchen pantry can quickly become a disaster area! For an efficient and elegant pantry organization in Cypress, Texas, call John D Cleaning services.
Efficient and Elegant Pantry Organization
Never worry about organizing your closet or pantry again! There's nothing better than a clean and organized home. We can help you get there! just give us a call at (713)446-2635.