Deep Cleaning and Standard Cleaning in Cinco Ranch, Texas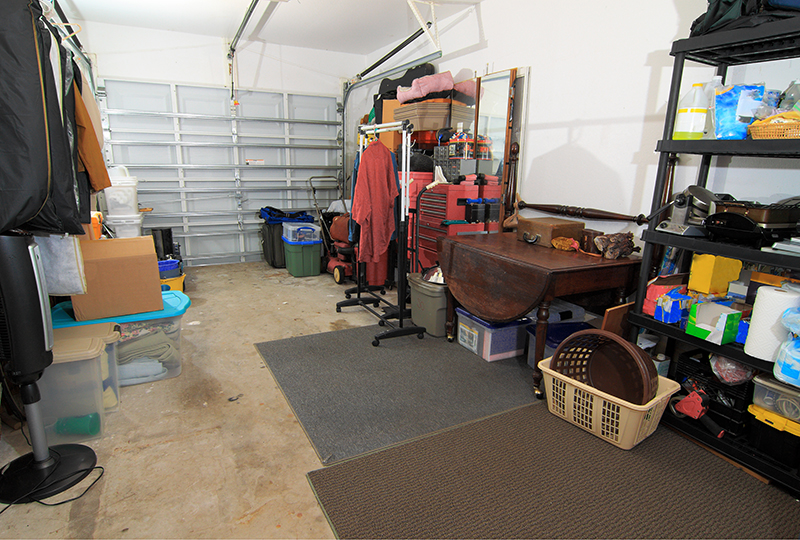 If you need help decluttering your garage and or home in Cinco Ranch, Texas, we've got the necessary tools to assist you to make changes that can apply in your home and office life. Enjoy your clean home and relax knowing that we will take care of everything!
We offer a full service detailing cleaning service for your garage as well as other cleaning solutions whether residential or commercial. At John D Cleaning, you can always expect the best cleaning services in the business as we continue to help promote and maintain a safe and clean environment.
We offer high standards in all cleaning services. Call us today to get a quote (713)446-2635